You will be redirected to the inspiring story shortly...
Rawinia Higgins: We're not being too PC about te reo Māori. We're worried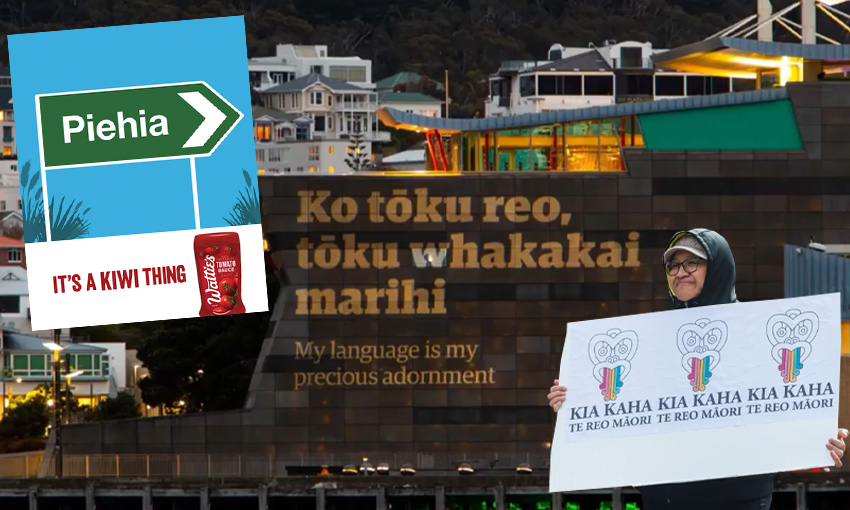 One of our most well-known food companies, Watties, launched a campaign recently that deliberately misspelled place names, in te reo and English. New Zealand's first language is endangered. We can't afford to normalise misspelling and mispronunciation any more than it already is.