You will be redirected to the inspiring story shortly...
Language app designed to spread the word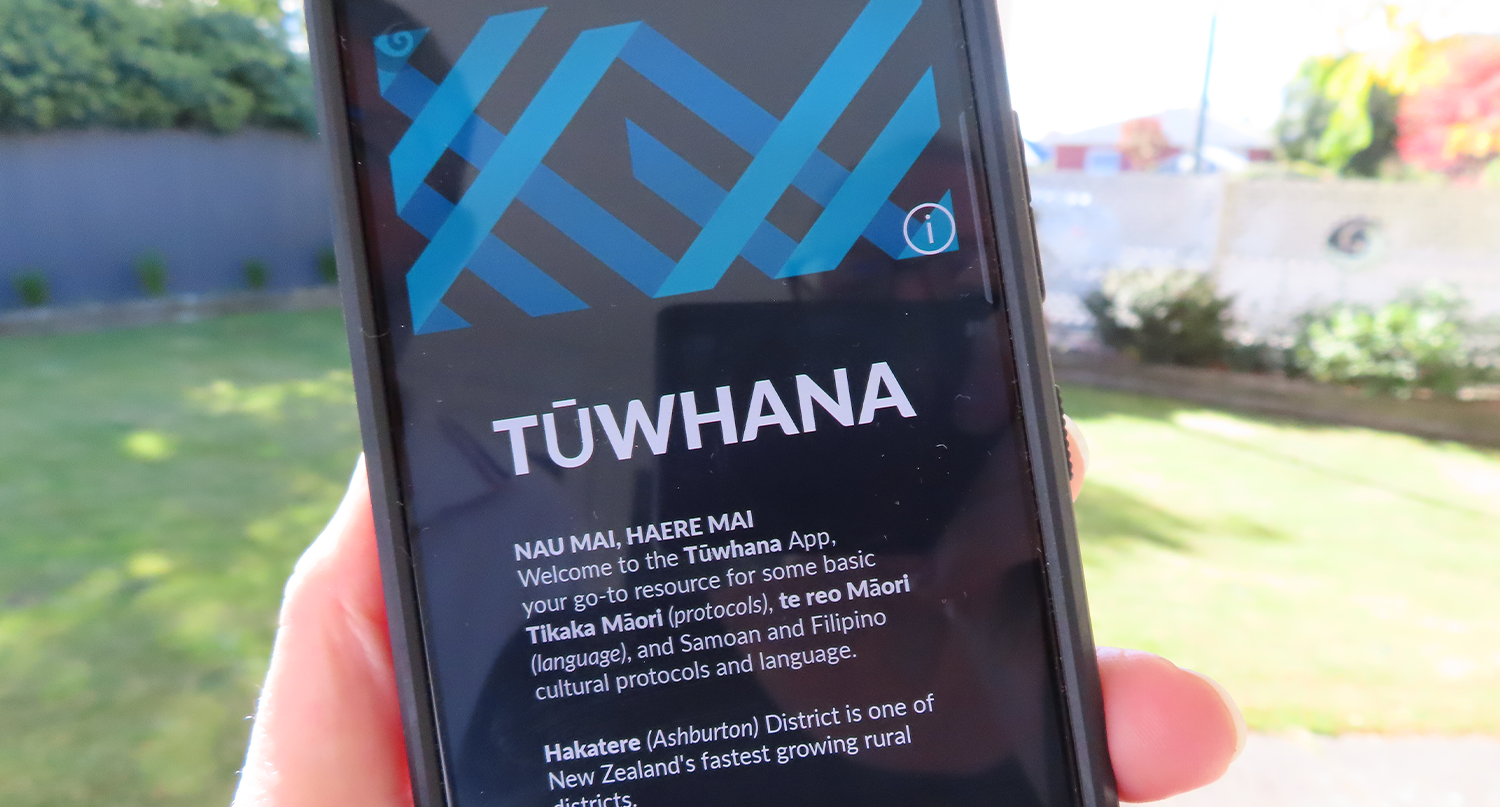 A te reo Māori app developed for Ashburton District Council staff is to be shared with the community, so others can learn more about local Māori language and protocols. The app also covers Tagalog (the primary language of the Philippines) and Samoan.